Vail Health to host breast cancer educational event in Spanish
Ali Longwell | Vail Daily
April 26, 2023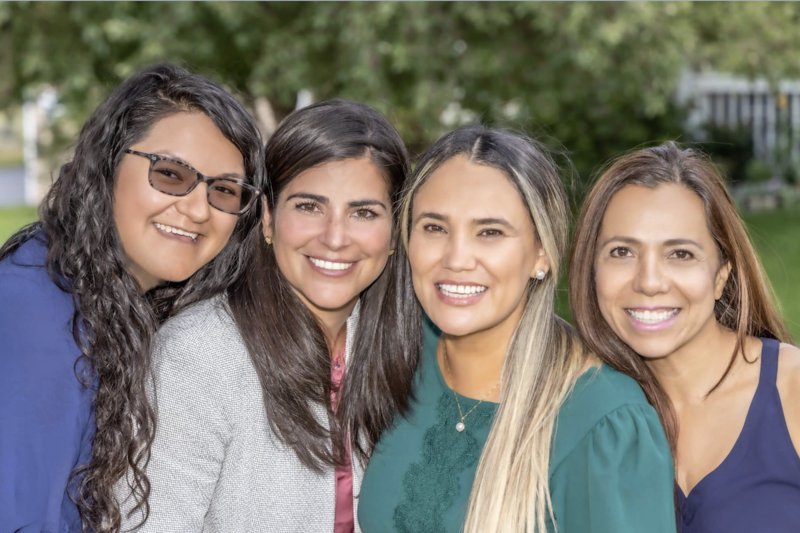 Event will detail importance of breast cancer prevention, breast health and ways to improve your overall health
The American Cancer Society estimates that just under 300,000 women will be diagnosed new cases of invasive breast cancer this year. The same projections approximate that about 43,700 women will die from breast cancer in 2023.
When it comes to women's breast health, and preventing breast cancer and other issues, prevention and early intervention are critical. In an effort to increase education about breast cancer prevention, signs and symptoms, Vail Health's Dr. Julie Barone is hosting an event on Tuesday, May 9, entirely in Spanish. Barone is a breast oncoplastic surgeon and the Medical Director of the Breast Care Program at Shaw Cancer Center.
"Learning about breast health is important," Barone said. "You want to be aware that there's breast health, it's not just breast cancer. There's other breast things that, if you're aware of what's going on with your own health and what's normal, then you can oftentimes know what's abnormal and get it checked out. Educating oneself on what are some normal breast things that can go on and what's abnormal is important."
The event — hosted in collaboration between Vail Health, Shaw Cancer Center, Sonnenalp Breast Center and MIRA — is meant to bring awareness to breast health and preventing breast cancer. The free educational event will provide dinner and child care.
READ THE FULL VAIL DAILY ARTICLE HERE >