Dr. Ugale retires, passing the torch to the new breast imaging providers
Shaw Cancer Center
October 27, 2021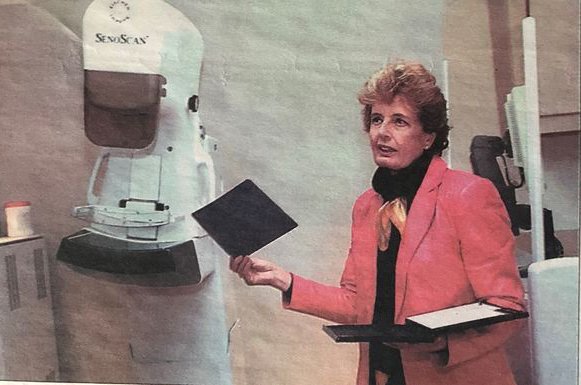 The Sonnenalp Breast Center, established in 2002 under Dr. Jan Ugale and Dr. Monique Fox, has evolved into a premier imaging center with state of the art equipment, including 3D mammography, stereotactic biopsy capability, and automated breast screening ultrasounds (ABUS). Thanks to a team of specialized experts, led by Dr. Ugale, women in Eagle County no longer had to travel to Denver for breast imaging and biopsies.
A high-risk screening assessment program was also established to identify women at higher risk for breast cancer — those with dense breast tissue and strong family histories of breast and ovarian cancer. High-risk patients are referred for additional screenings with an ultrasound and a breast MRI. Patients also have access to genetic counseling for possible testing.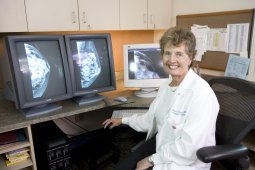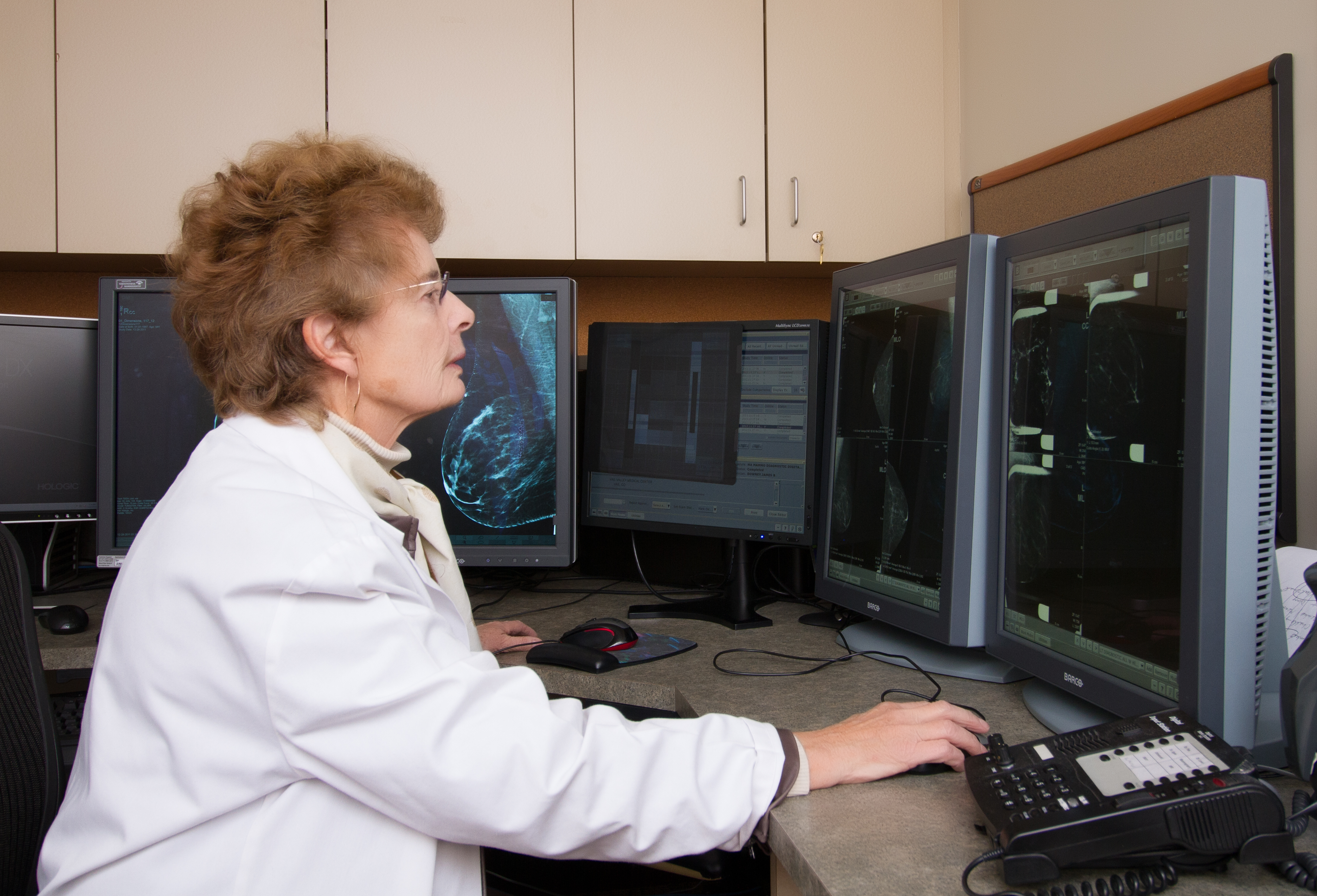 "Dr. Ugale is a pioneer in breast radiology who developed lasting relationships with her colleagues and patients," said Medical Director and Breast Surgeon
Dr. Julie Barone
. "Prior to practicing at Vail Health, I had the pleasure of working with Dr. Ugale in Denver. She leaves a legacy behind and will be greatly missed."
Dr. Ugale is passing the reins to another gem among breast radiologists,
Dr. Jinnah Phillips
. Dr. Phillips will be splitting her time between Vail Health's Breast Imaging Clinic in Dillon and Sonnenalp Breast Center in Edwards.
Dr. Jerome Schroeder
, Dr. Phillips's partner, will be onsite when Dr. Phillips is on vacation.
"I am so grateful to have been part of something so special. I am sad to leave, but it is time for me to retire," said Dr. Ugale. "Drs. Jinnah Phillips and Jerome Schroeder will be the two dedicated breast imagers and radiologists who will staff the Sonnenalp Breast Center. Both are very caring physicians as well as extremely experienced and knowledgeable in all areas of breast imaging. They will be a wonderful addition to the Center. They will also staff the new Dillon breast imaging center, which is projected to open later in the year."
Similar to Dr. Ugale, both Dr. Phillips and Dr. Schroeder embrace their relationships with their patients. It is not uncommon for them to have face-to-face discussions with their patients and call them with immediate results. They are committed to educating and answering questions, and more often, reassuring women that many of their breast concerns may be related to common benign issues, such as fibrocystic changes or a simple cyst.
"I have worked closely with both Drs. Phillips and Schroeder in Denver and know first hand that these radiologists are top in their field. As a breast surgeon, I work very closely with breast radiologists to provide a team approach for treating our patients and I am thrilled to have them on board," said Dr. Barone.
Dr. Barone continues, "My office is located across the hall from the breast radiologists which allows for ease of communication. Patients will often see us working side-by-side to provide the best breast care possible. I am excited to partner with Dr. Phillips, and I know that she is a great asset to our breast team and a wonderful addition to the Vail Valley."
The Sonnenalp Breast Center continues to elevate breast and oncology care by providing specialized care teams and investing in advanced technology. Its reputation in the Vail Valley and in places further afield is unparalleled. The Vail Health Shaw Cancer Center and Breast Imaging Center are expanding its quality care to Summit County with the addition of the new Dillon Health Center and breast imaging center.
You can learn more about the breast imaging program and new providers, as well as schedule your appointment for a mammogram, by visiting
www.shawcancercenter.org/breastimaging
.